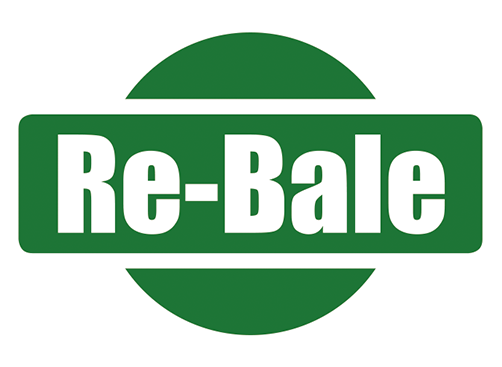 SPREAD-A-BALE
Re-Bale – Specifications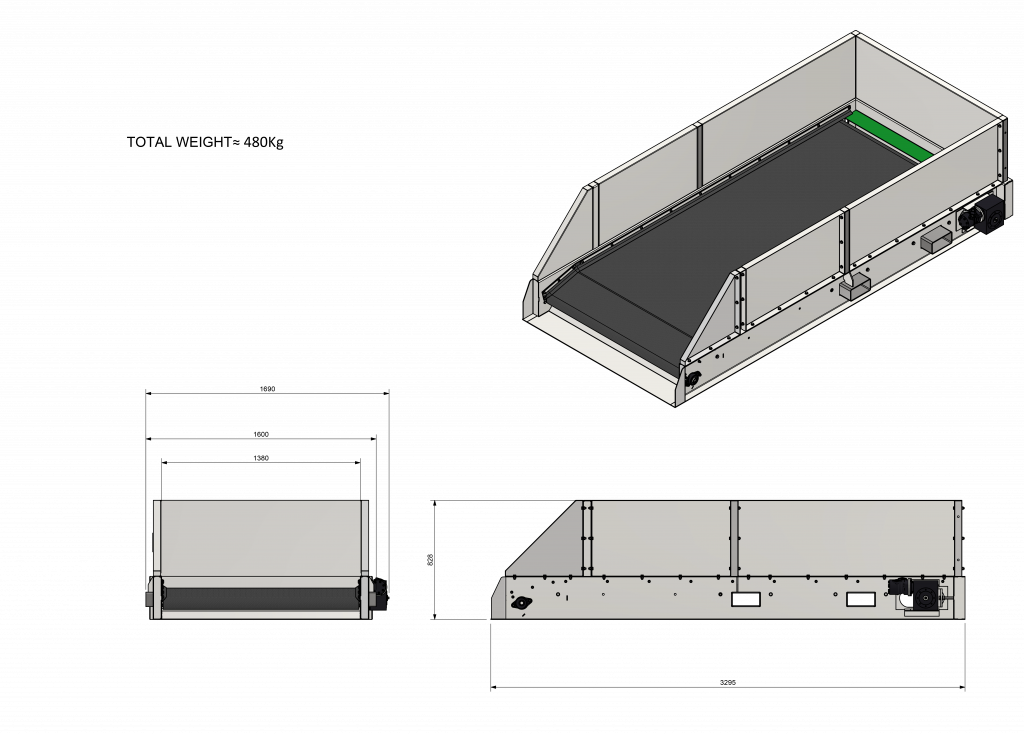 New facility designed to enable farmers, contractors and hay and straw merchants to reprocess conventional rectangular and round bales into 20kg bales to meet with global demand from the expanding equine, smallholding and pet marketplace.
De-bales and reprocesses one bale into approximately 12 small bales within one minute.
Operates in conjunction with a tractor and pickup baler.
Features our new base unit, powered from a tractor unit alongside the baler using a hydraulic spool valve. 
Base unit is ideal for use in conjunction with Spread-a-Bale's M range machines fitted with the Feed-a-Bale deflector directing the

 

de-baled material into the re-bale hopper.
Available in modular form providing the opportunity to grow the facility into a static plant capable of reprocessing up to 100 tonnes of straw or hay per day.
Side frame for side mounting, loading and discharge
Feed-a-Bale
HD motors to handle all high density and compact bales
MESSAGE US
Please get in touch using the contact form
Office +44 (0)1244 394258
David +44 (0)7904 899289
Didier (France) +33 607 38 97 69
Dietmar (Germany) +49 175 68 55 060